Family Movie Night Snacks
Shop Local!
From pasta to paper towels, if it's on your list, we've probably got it stocked.
Discover your one-stop shop for everything you need!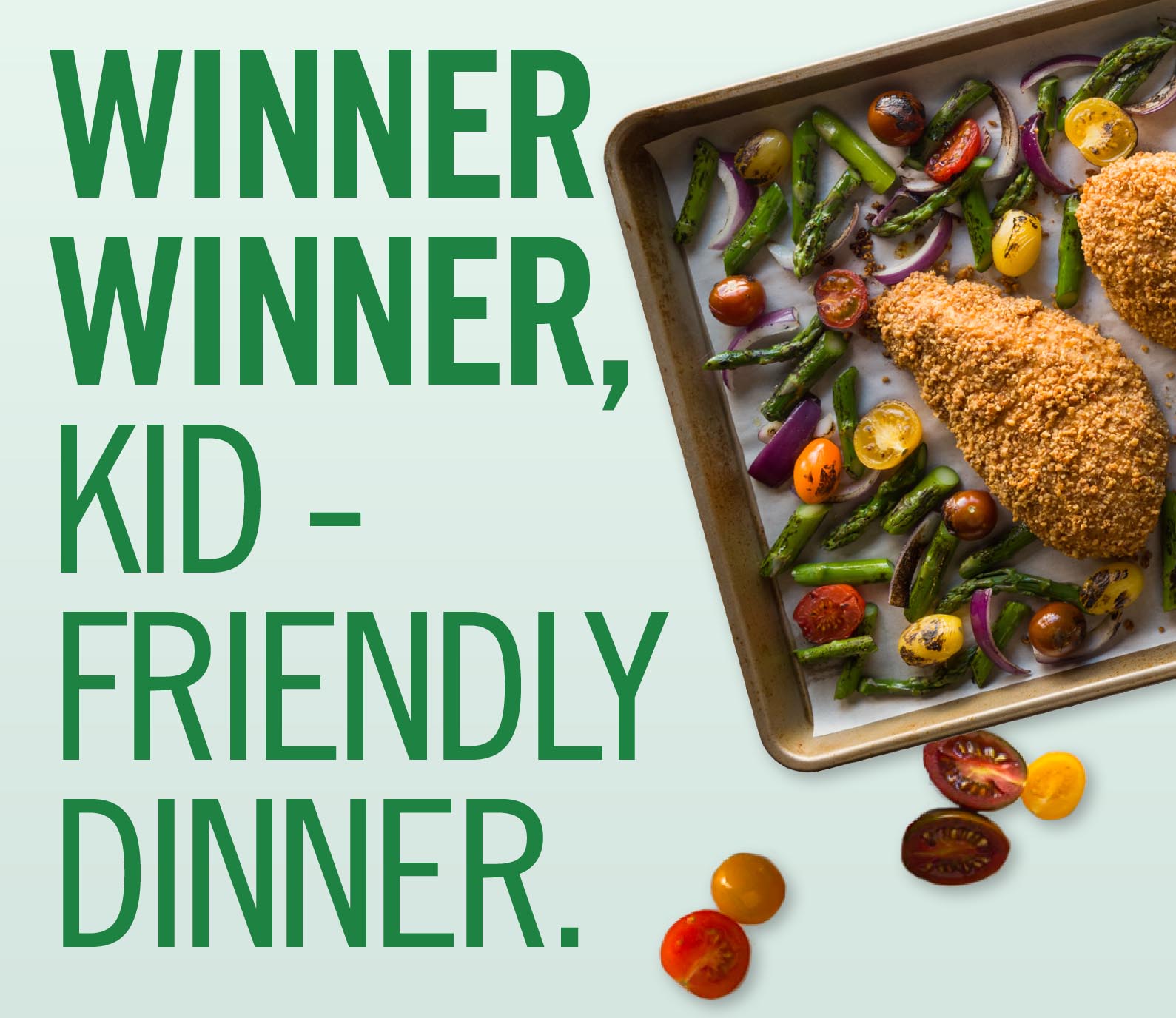 What's for Dinner?
Ahh, the age-old question: what's for dinner? Answer back with recipes sure to satisfy even the pickiest of young food critics.
We pride ourselves on keeping your pantry stocked with everything you need to pile up plates and fill stomachs.
Get inspired with a few healthy, kid-friendly recipes.