Featured Seasonal Beverages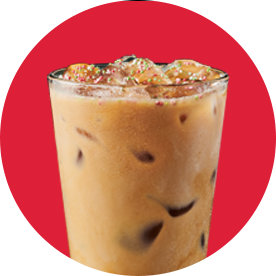 New! Iced Sugar Cookie Almondmilk Latte
Free 2-hour Delivery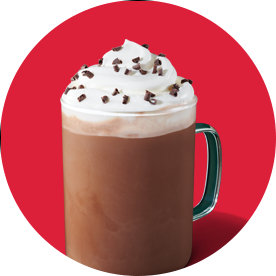 Peppermint Mocha Latte
Free 2-hour Delivery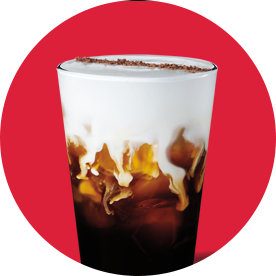 Irish Cream Cold Brew
Free 2-hour Delivery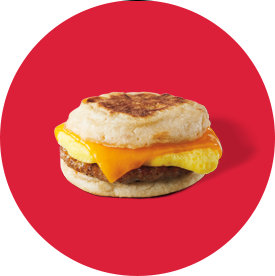 Sausage, Cheddar & Egg Sandwich
Free 2-hour Delivery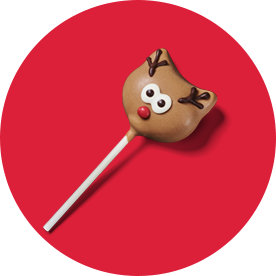 Reindeer Cake Pop
Free 2-hour Delivery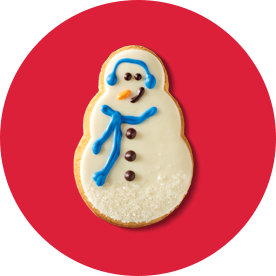 Snowman Cookie
Free 2-hour Delivery
Maximize Your Rewards
Did you know you can earn points on both ACME Markets for U™ and Starbucks® Rewards on every* purchase at your in-store Starbucks Café? Simply scan or enter your ACME Markets for U™ phone number and pay with your Starbucks® app at checkout.
*Cannot earn Stars from Starbucks Rewards on gift cards and card reload.
Welcome Back! How would you like to continue?
Confirm Order Changes?
As a reminder, the changes to your order have not been saved yet.
We're not able to confirm your pending order at this time.
Sorry, we're having issues.
We cannot complete your request at this time. Please try again later. This offer is invalid or not available any more.