Sincerely, ACME Markets
We've cooked up something special. A fresh, new way to help, feed & nurture you.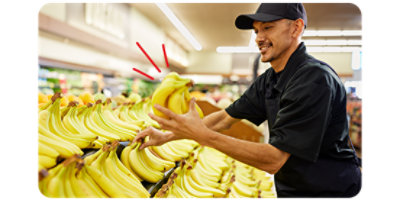 From our in-store experts to our caring associates, we're here for you.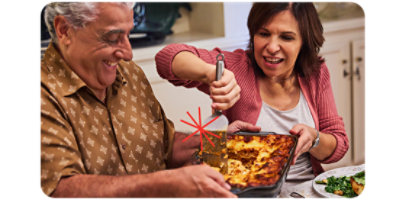 From late-night cravings to special days, we bring people together around food.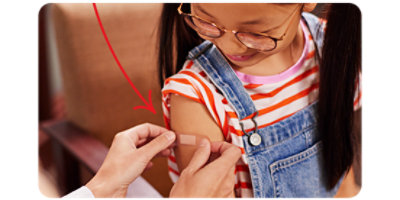 From our in-store pharmacy to our Sincerely Health™ platform, we care for you.
Taste the difference
Whether you're slicing a date night steak or a morning bagel, freshness matters.
Fresh for your family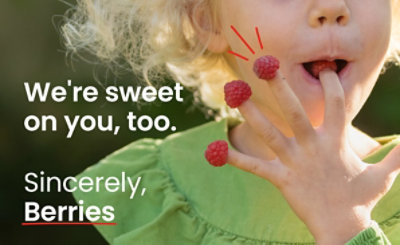 Food brings us together. To us, grocery shopping is so much more than a list and a cart. That's why we're perfecting the art of fresh every day.

Perfecting the Art of Fresh means:
Ensuring each berry, tomato and ear of corn is as plump and sweet as can be.
Partnering with trusted farmers who pick at the peak of perfection, then pack and handle your fruits & veggies with care.
Making every bouquet, custom cake, and party tray feel like a special occasion.
Our butchers, florists, bakers, and chefs know the changing needs of our community and are experts in food and well-being.
From scratch-made sandwiches on baked in-house artisan bread to cookies worth sneaking seconds, we offer the best selection of fresh items, including local favorites, vegan options and more.

Because the delicious moments bringing food, families, friends, and communities together start on our shelves we're hungry to be at our fresh best.
Shop and save more
Join ACME Markets for U™ for exclusive digital deals. Earn points for Grocery Rewards.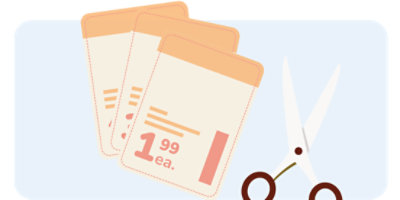 Hundreds of weekly deals
Exclusive digital-only deals, personal offers & more. Check out our coupons & deals below!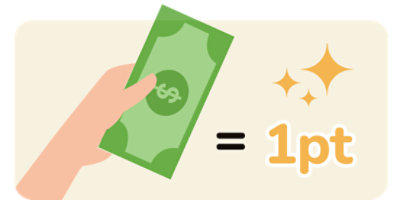 Earn as you shop
Spend $1, earn a point. Turn points into Grocery Rewards & save or get freebies.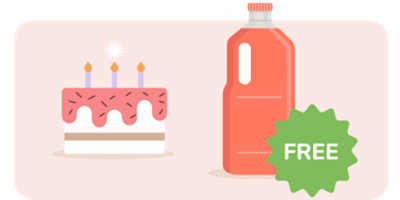 Special perks & offers
Enjoy member-only gifts. Get a free monthly item, special birthday offer & more.
Shop your own way
Whether you prefer to shop in-store or from your couch, we make it easy.
Our Sincerely commitment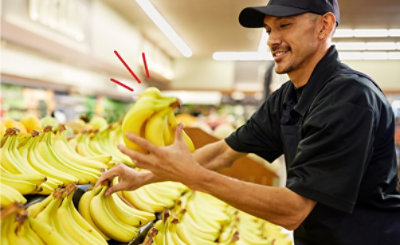 Hungry to help
Our experts go above and beyond to serve your needs. They're here to make your life easier and sweeter.

That's why our produce pros check each fresh strawberry to make sure it's dessert-worthy.

That's why our expert decorators make your custom cake's big entrance one to remember.

That's why our pharmacists listen to you. Really listen.
That's why we aim to nourish every community we touch.
And that's why we strive to protect and better the world we live in.

We don't do it because it's right for the bottom line.

We do it because it's right for you.
Feeding joy
Grocery shopping is more than stacking cans and filling bags. To truly nourish you, our commitment is ensuring you get the best, freshest, yummiest food, with quality you can trust. This means:

Fried chicken, made fresh in-store, that's so delicious your hungry kids can't wait to tear into it.
Knocking the socks off your father-in-law with a killer Bolognese.
Post-break-up cauliflower pizza that hits just right.
Sneaking fresh bites, and saving room for dessert.
Every taste and every sip and every moment.

Because food made from the freshest, most delicious ingredients brings us together.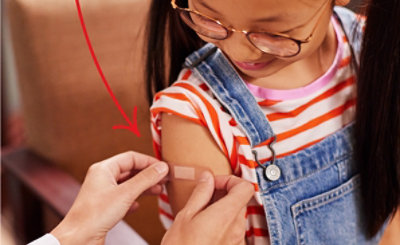 Nurturing every body
For generations, we've seen you around our aisles with your kids, with friends, or snagging that late afternoon craving.

We've helped deliver on the birthday dinners and date nights.
We've nurtured communities with fresh, delicious food right from the neighborhood.
We've sent kids to school protected by immunizations given by our friendly local pharmacists.
We've supplied fresh ingredients for the tricky recipes, and the go-to family staples.
We've helped celebrate healthy habit wins while comforting allergies, colds and the flu.

So, if you were wondering why we care about our customers as if you were family, wonder no more. It's because you are.

See you around the aisles.
Sincerely, ACME Markets
Shop these popular categories